Results tagged ' James Aducci '
Cubs minor league recap for 6-22
Boise got their second win in as many nights winning 6-4 on Friday.  Lead off hitter Gioskar Amaya went 4-for-4 with two RBI's and run scored on the night.  Jeimer Candelario hit his third home run of the season, a three run bomb in the first.  Eduardo Gonzalez had the other RBI on the night as he went 2-for-4 at the plate.  Matthew Spencer got the win as he pitched two scoreless innings in relief.  Rafael Diplan pitched a good 2.1 innings and Bryce Shafer recorded his second save of the season.
****
Peoria was back in action on Friday dropping the game to Quad Cities 5-3.  Jose Rosario pitched well early, but took the loss as he pitched 7.1 innings and gave up four runs on six hits while striking out three.  The Chiefs got all their scoring in the fourth when Paul Hoilman hit a two-run homer and Yasiel Balaguert had an RBI double.  Javier Baez went 1-for-4 with a run and a stolen base and Dustin Geiger had double and run scored in the loss.  Peoria will be back in action tomorrow looking to get their first win of the second half.
****
 Daytona got another well pitched game as they won 3-1.  Winning pitcher Frankie Del Valle was unhittable as he pitched six perfect innings and struck out 11 Clearwater batters on Friday night.  Tony Zych recorded his sixth save of the season pitching a perfect ninth.  The Cubs got the scoring started in the first on a Greg Rohan two-run homer.  He now has 12 home runs and 60 RBI's on the season.  Rebel Ridling and Arismendy Alcantara each had two hits and Alcantara had an RBI in the win.  Another positive note on the evening was that Matt Szczur played in his first game since coming of the DL and got on base three times as he had one hit and drew two walks.
****
Tennessee just could not get the bats going on Friday as they lost to Jacksonville 2-0.  James Adduci and Junior Lake were the only two Smokies to record hits on the evening.  On a positive Dae-Eun Rhee pitched well in a loss.  He allowed two runs on six hits in seven innings of work.  Casey Harman threw a nice inning as he struck out two batters in a perfect eighth.
****
Iowa blitzed Round Rock on Friday scoring three runs in the first and seven more in the fourth as they won 12-2.  The Cubs offense was the story as Alfredo Amezaga, Anthony Rizzo, Josh Vitters, and Juan Apodaca all had three hits a piece.  Rizzo must missed hitting for the cycle as he did not hit a homer tonight, he also had three RBI's.  With Vitter's three hits he raised his average to .287.  Brett Jackson hit his ninth home run of the season, he also walked twice and score two runs on the evening.  The offense was very good, but the pitching was pretty good as well as Chris Rusin got his sixth win of the season.  He gave up two runs on seven hits in five innings.  Jay Jackson threw well out of the pen striking out three in three innings of work.
****
It was a good night for the Cubs minor league system going 4-1 on Friday.
Thanks for Reading,
Mark
Posted on June 23, 2012 at 12:37 am

Filed in:

Boise Hawks (Low A) 2012, Daytona Cubs (A), Iowa Cubs (AAA) 2012, Peoria Chiefs (A) 2012, Tennessee Smokies (AA) 2012
Tags: Alfredo Amezaga, Anthony Rizzo, Arismendy Alcantara, boise hawks box score 6-22, Brett Jackson, Bryce Shafer, Casey Harman, Chris Rusin, Dae-Eun Rhee, daytona cubs box score 6-22, Dustin Geiger, Eduardo Gonzalez, Frankie Del Valle, Greg Rohan, iowa cubs box score 6-22, James Aducci, Javier Baez, Jay Jackson, Jeimer Candelario, Jose Rosario, Josh Vitters, Juan Apodaca, Junior Lake, Matt Szczur, Matthew Spencer, Paul Hoilman, peoria chiefs box score 6-22, Rafael Diplin, Rebel Ridling, tennessee smokies box score 6-22, Tony Zych, Yasiel Balaguert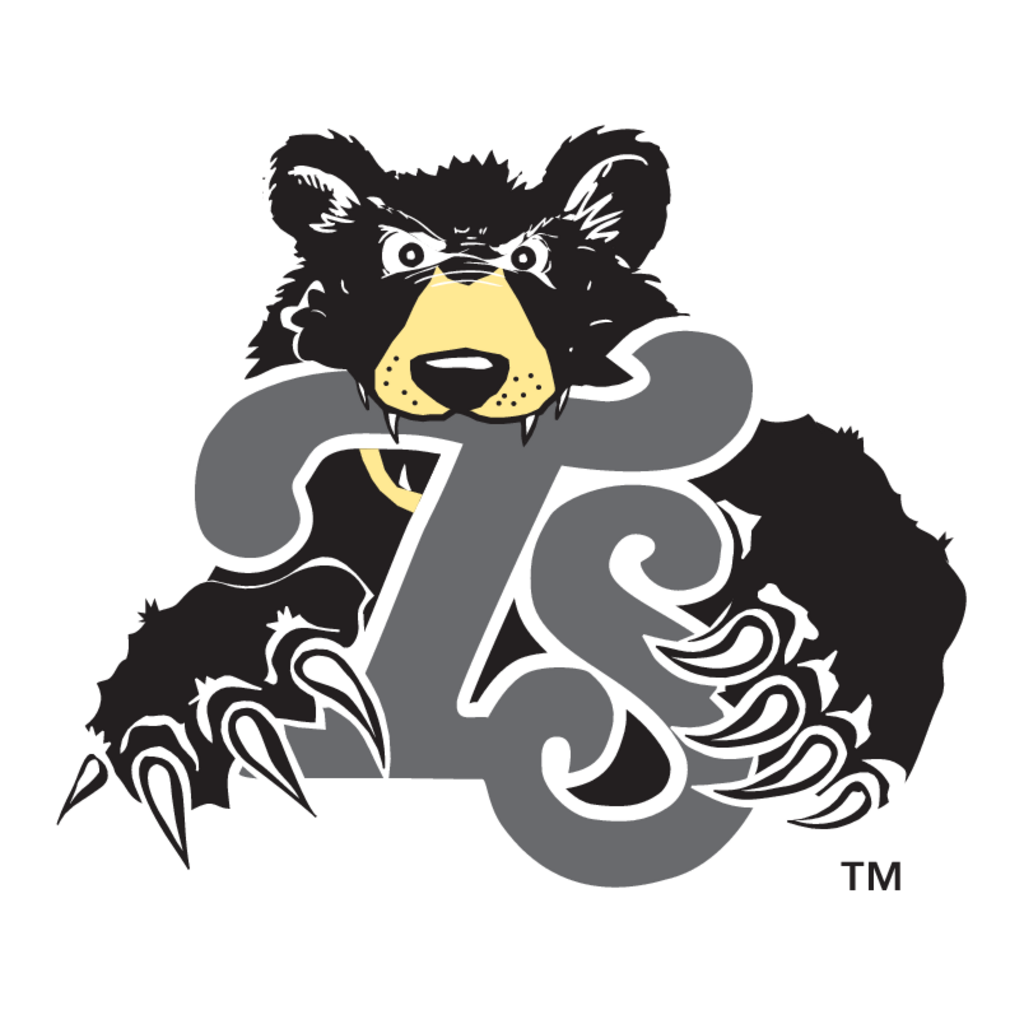 The only team that might be hotter than the Peoria Chiefs is the Tennessee Smokies.  The Smokies won 10 of their last 11 leading up to the all-star break.  The torrid stretch was good enough to bring the Smokies all the way back to .500 after a very slow start to the season.  Let's take a look at how the first half played out.
First Half Standings:
First Half Stats:
Much like the Chiefs, the Smokies took off once they got a highly touted prospect back in the lineup.  Junior Lake's return sparked the Smokies and it's easy to see why.  The all world talent hit .301 in 35 games for the Smokies adding four home runs and 10 RBI's.  Lake might have re-energized the Smokies ballclub but James Aducci kept them above water before Lake could get back.  Aducci was outstanding, he hit .314 in the first half for the Smokies with five home runs and 25 RBI's.  Aducci puts the bat on the ball, and has a good eye at the plate, he only struck out 38 times while walking 27 times.  Jonathan Mota, Nate Samson, and Justin Bour all had a productive first half with the bat.
The Smokies pitching staff has really kicked it into high gear lately.  Eric Jokisch is leading the way as he finished the first half 3-0 with a 1.42 ERA in five starts.  Kevin Rhoderick has been out of this world good out of the bullpen for the Smokies.  Rhoderick, who we featured here, finished the first half with a 1-2 record and a 1.35 ERA with seven saves.  Frank Batista, TyRelle Harris, Alberto Cabrera, and Marcus Hatley were all outstanding on the mound for the Smokies in the first half.  The numbers might not be eye-popping but Dallas Beeler and Trey McNutt, two excellent Cubs pitching prospects, had steady first half performances.  I expect both these guys to turn it up a notch in the second half.
2012 All-Stars!
OF – James Aducci (2-for-2, 2B, RBI)
DH – Justin Bour (1-for-3, BB)
RHP – Frank Batista (0.2 IP, scoreless)
RHP – Kevin Rhoderick ((1.0 IP, scoreless)
Not a bad showing from the Smokies all-stars at all.

Thanks for reading, go Smokies!
– George