Results tagged ' Kevin Rhoderick Stats '
The Smokies are on a roll coming off a week where they went 5-2.  Currently, the Smokies sit in last place in the Southern League North Division, but it's tightly packed.  Only 6.5 games separate first place from last place, and the Smokies have made up ground on 2nd and 3rd recently by going 6-4 in their last 10.  The Smokies boast the 4th best ERA in the Southern League, a big reason why they have been making up ground and playing solid baseball lately.
Thanks,
– George
Posted on May 21, 2012 at 12:05 pm

Filed in:

Tennessee Smokies (AA) 2012
Tags: Alberto Cabrera Stats, Brooks Raley Stats, Casey Weathers Stats, Dae-Eun Rhee Stats, Dallas Beeler Stats, Elliot Soto Stats, Jae-Hoon Ha stats, James Adduci Stats, Jonathan Mota Stats, Junior Lake stats, Justin Bour Stats, Kevin Rhoderick Stats, Logan Watkins Stats, Luis Flores Stats, Marcus Hatley Stats, Michael Brenly Stats, Michael Burgess Stats, Nate Samson Stats, Nicholas Struck Stats, Rebel Ridling Stats, Southern League Standings, Tennessee Smokies Standings, Tennessee Smokies Stats, Tennessee Smokies Update, Trey McNutt Stats, Ty Wright Stats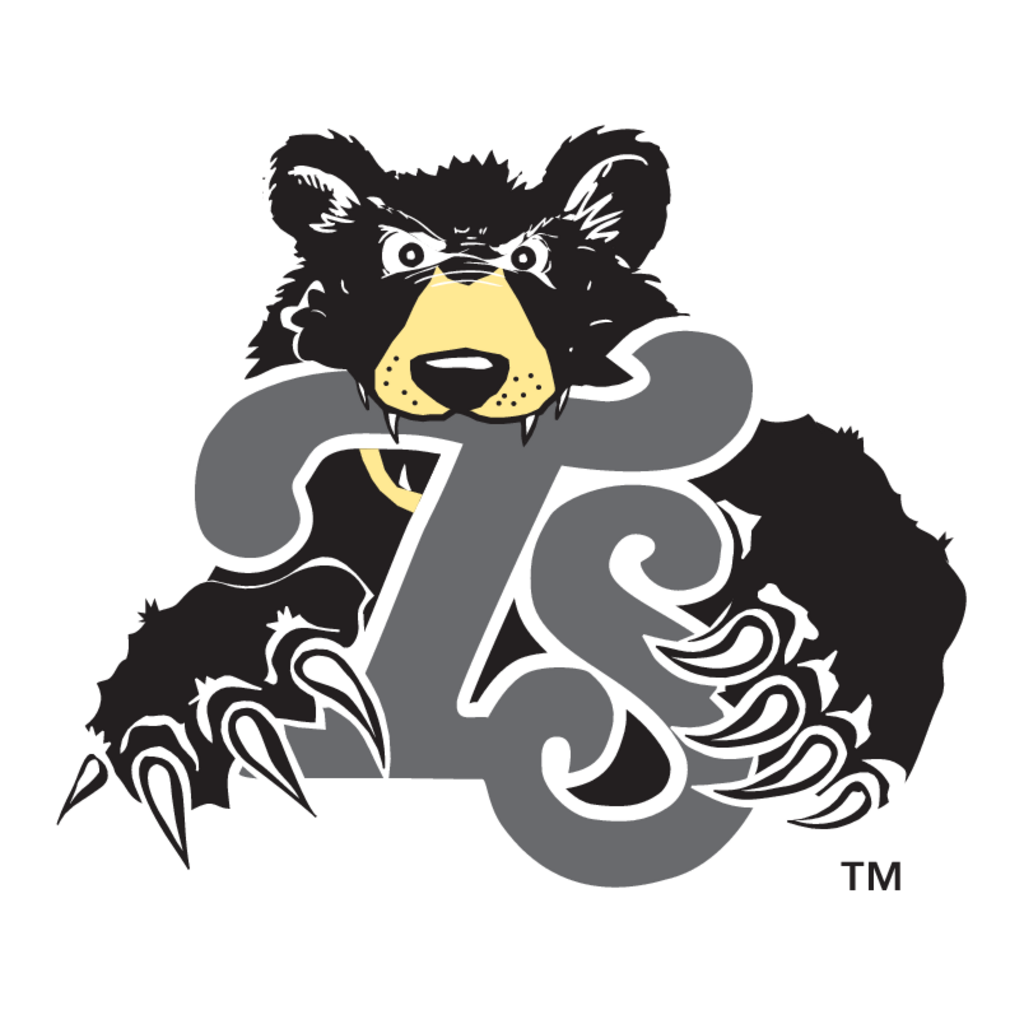 The Smokies can't seem to get on track as they struggled through another week.  They are 3-7 in their last ten games and have fallen 7 games back of the division leading Jackson Generals.  Maybe this will be the week where the Smokies gain their footing and move forward instead of always one step forward and two steps back.
Full stats:
Thanks for reading,
– George
Posted on May 14, 2012 at 9:42 am

Filed in:

Statistics, Tennessee Smokies (AA) 2012
Tags: Brooks Raley Stats, Casey Weathers Stats, Dae-Eun Rhee Stats, Dallas Beeler Stats, Elliot Soto Stats, Jae-Hoon Ha stats, James Adduci Stats, Jonathan Mota Stats, Junior Lake stats, Justin Bour Stats, Kevin Rhoderick Stats, Logan Watkins Stats, Luis Flores Stats, Marcus Hatley Stats, Michael Brenly Stats, Michael Burgess Stats, Nate Samson Stats, Nicholas Struck Stats, Rebel Ridling Stats, Southern League Standings, Tennessee Smokies Standings, Tennessee Smokies Stats, Trey McNutt Stats